The Fourth Of July is coming…. TWO days to be exact. Now, before you have a last minute outfit freak-out, here is some outfits INSPIRATION!!! (Just hover over each image to #SHOPtheLOOK)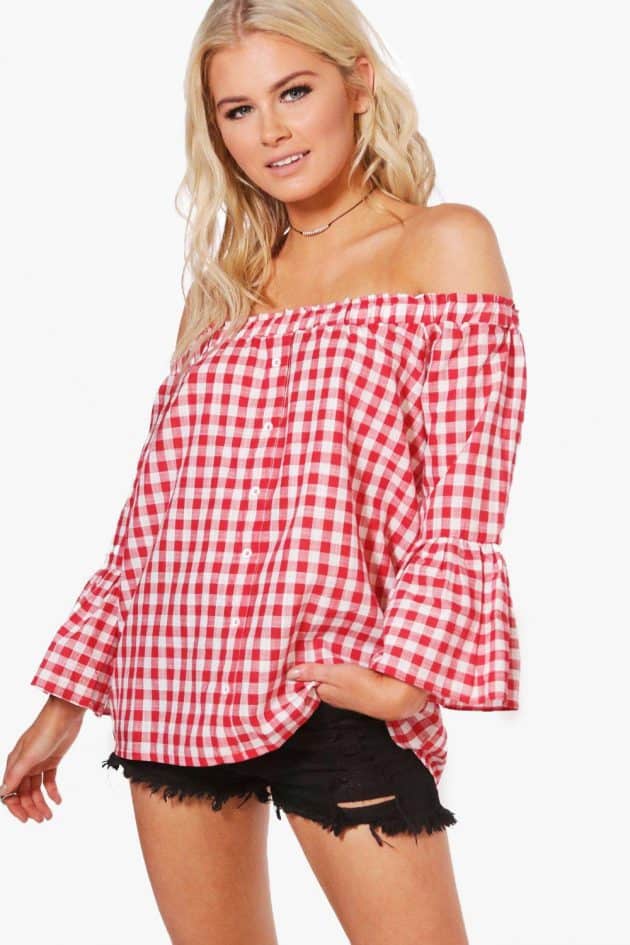 (Photo credit: Boohoo)
Since off the shoulder gingham print is so trendy right now, this shirt will keep you cool and chic on the fourth of July during these hot temperatures. It's the perfect Summer outfit for your daily celebrations or for watching the fireworks at night. It should be styled with blue jean shorts or pants.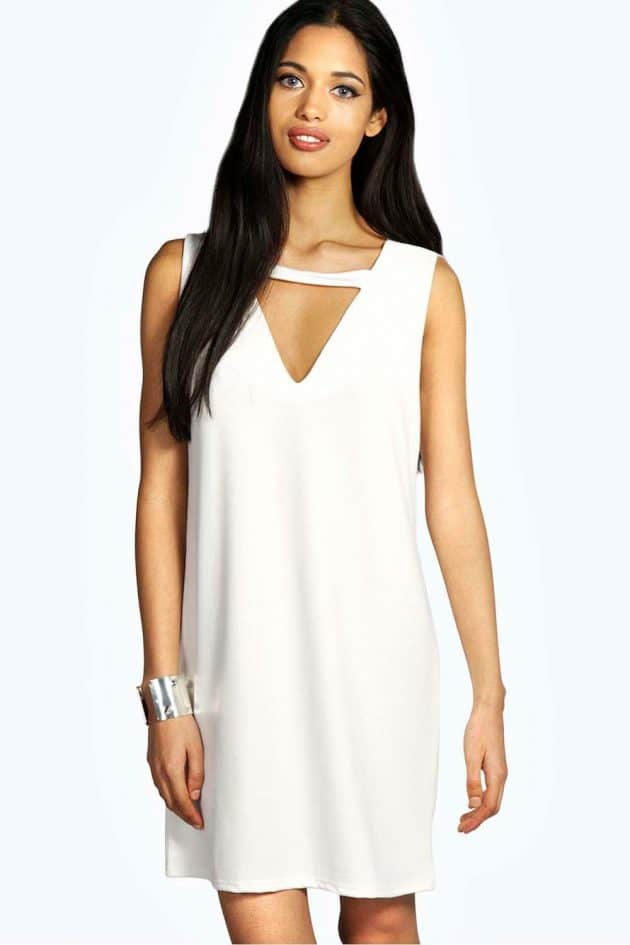 (Photo credit: Boohoo)
White dresses are always a chic classic for the fourth. It's perfect for a more formal event but could work for almost any of your celebrations. This is the best way to look patriotic, but in a tasteful stylish way. It should be styled with red and blue accessories for a patriotic touch!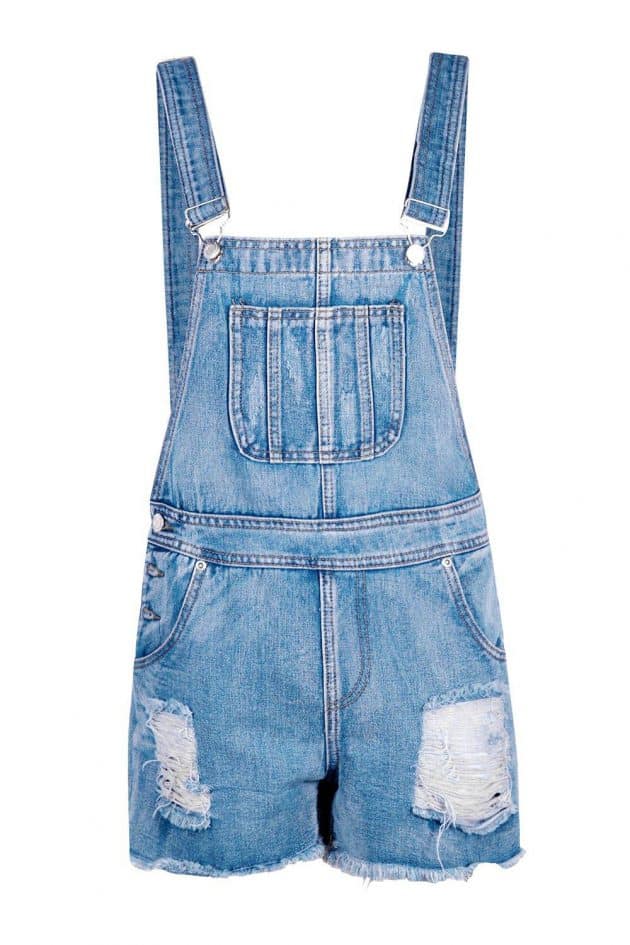 (Photo credit: Boohoo)
Denim is EXTREMELY in style. So basically anything in denim can certainly work,  no matter your occasion. It should be styled with a red or white bandeau and accessories.
With these outfit ideas you certainly will be ready for your celebrations no matter what they are! Happy Independence day, America!!!
Signing off,
xoxo gigi