Halloween is right around corner (read: in two days), which if you're like us means that you need to figure out a costume and QUICK! Luckily for you, we're here to help with five last minute emoji Halloween costumes. What better way to let the people at your Halloween social gathering know that you're Hip™️ and down with the pop culture than to BECOME AN EMOJI? 😍🤗🤣, right? You can thank us later, fashion lovers 😘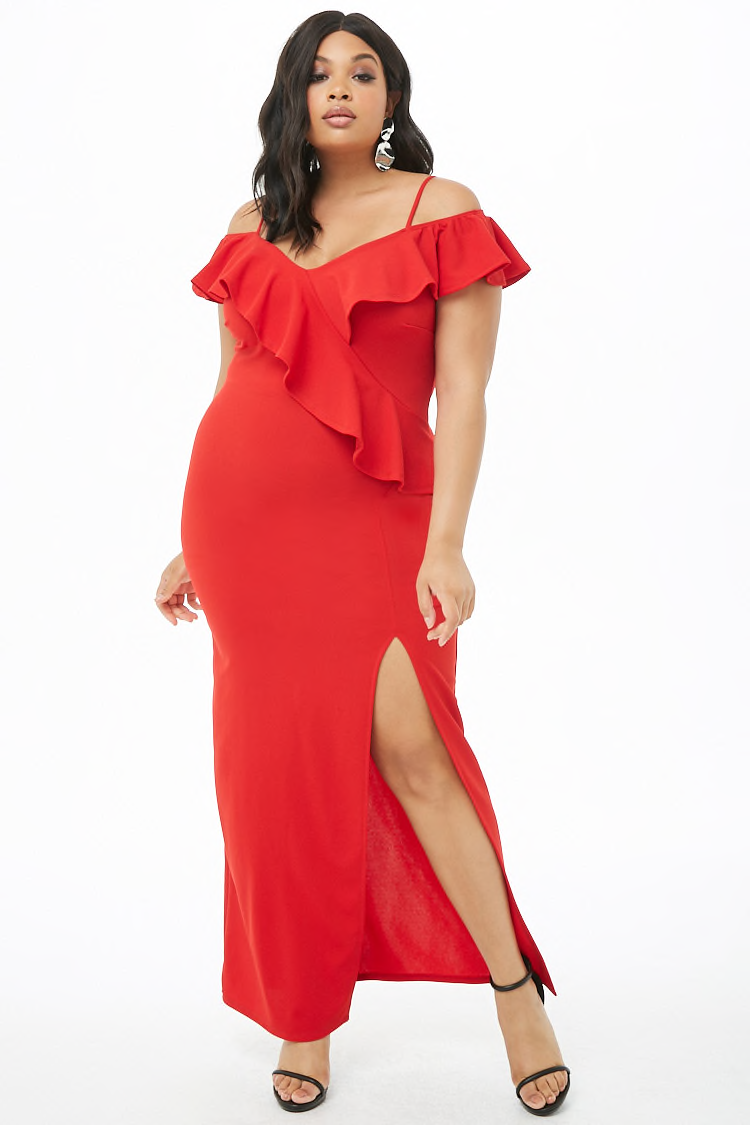 1) First up we have the illustrious dancing woman emoji 💃! Find your favorite red dress, some heels, and dance the night away as one of the most iconic emojis in the emojipedia.
2) The second emoji we recommend is the emoji girl 💁! Almost as famous as the dancing woman emoji, the emoji girl in the purple shirt comes in a variety of poses, including getting her haircut 💇, waving 🙋, and saying no 🙅 (just to name a few). Think of the versatility of this costume!!! All you need is a purple shirt and to brush up on your emoji girl arm gestures. This is definitely one of our faves!
3) If you're going for a more simplistic look, go for the heart-eye emoji 😍. Find some heart-shaped glasses and put on your favorite yellow eyeshadow. We know that your friends will just ~LOVE~ it!
4) If you and your fashion lover bestie are both in need of something to wear, pull out your black body suits because it's time to become the dancing girls 👯! Find some bunny ears and black shoes and you'll be ready for the cutest photo-op on Instagram!
5) Last but not least…the cat heart-eye emoji 😻!!! Take the glasses from your heart-eye emoji look and pair them with cat ears for a cute costume. Draw on some whiskers and you're good to go. (Alternatively: ditch the sunglasses and just practice your emoji cat expressions 😹😺😾🙀😼😽😿).
Now that we've saved you from a costume CATastrophe (😂😂😹), be sure to share your last minute emoji Halloween costumes with us @fashionlovermag.