Okay, SO. There's something we need to talk about. It's very serious and close to our hearts: the Carolina Herrera Spring Summer 2019 fashion show. Even though it happened in September, we're still not over it (similarly to our delayed obsession with the Marc Jacobs SS19 collection). The show was creative and chic and colorful and utterly iconic and we think that we're finally ready to process it. We could give you fashion lovers an in-depth play-by-play of all the lüks, complete with our expert fashion analysis, but honestly these clothes speak for themselves. But to review: Carolina Herrera gave us COLOR and CUTS and STRUCTURE and FLOW and ELEGANCE! It's so classic yet also fashion forward and we don't even know where to begin with the praise. We've rounded up some of our favorite pieces from the collection for your pleasure, so please enjoy this visual breakdown of Carolina Herrera SS19!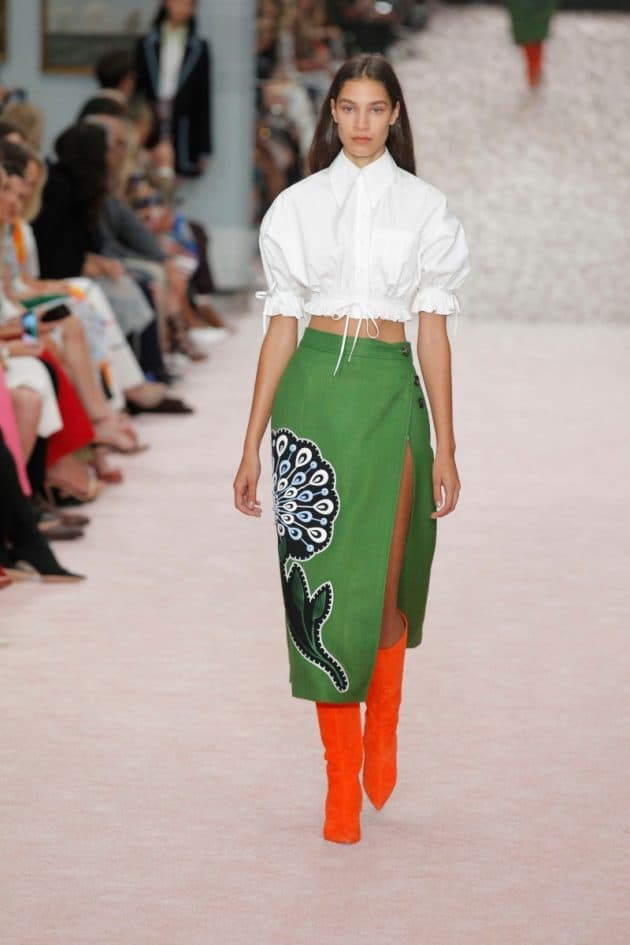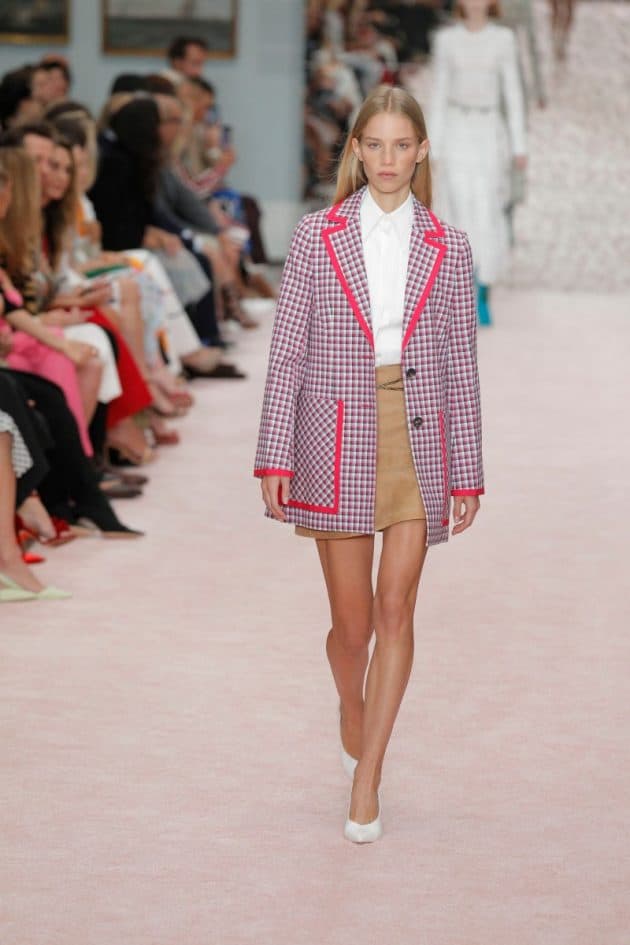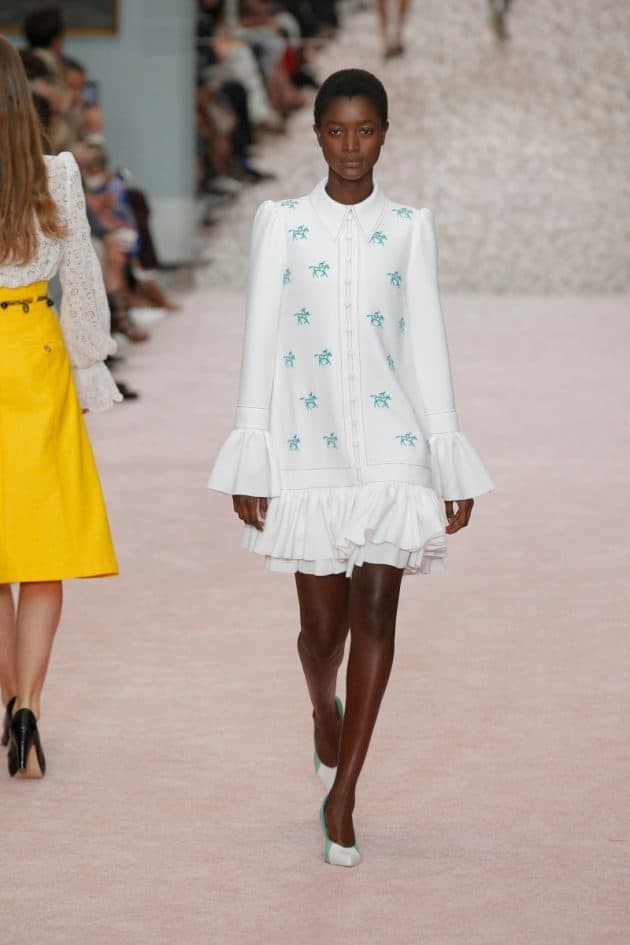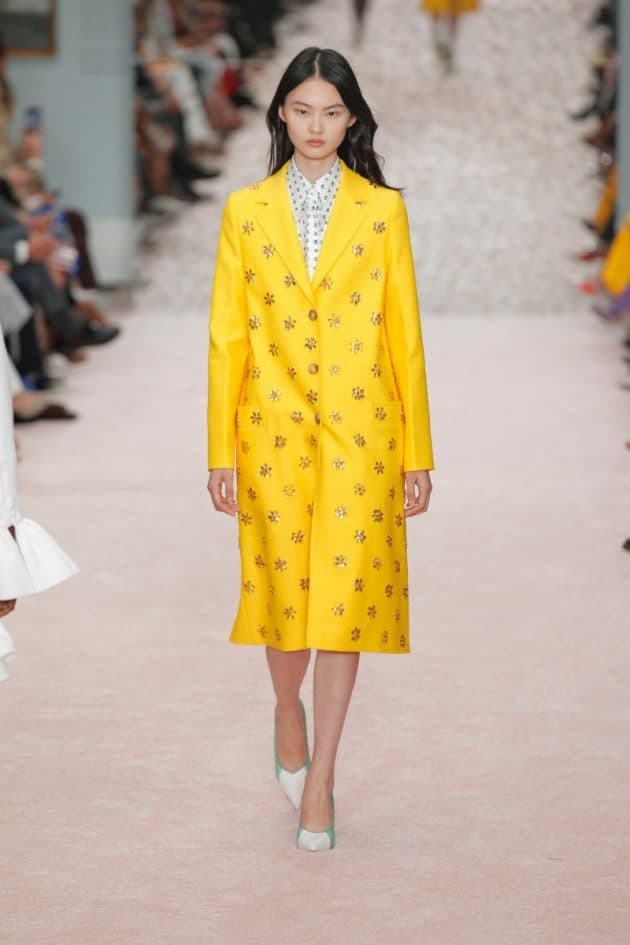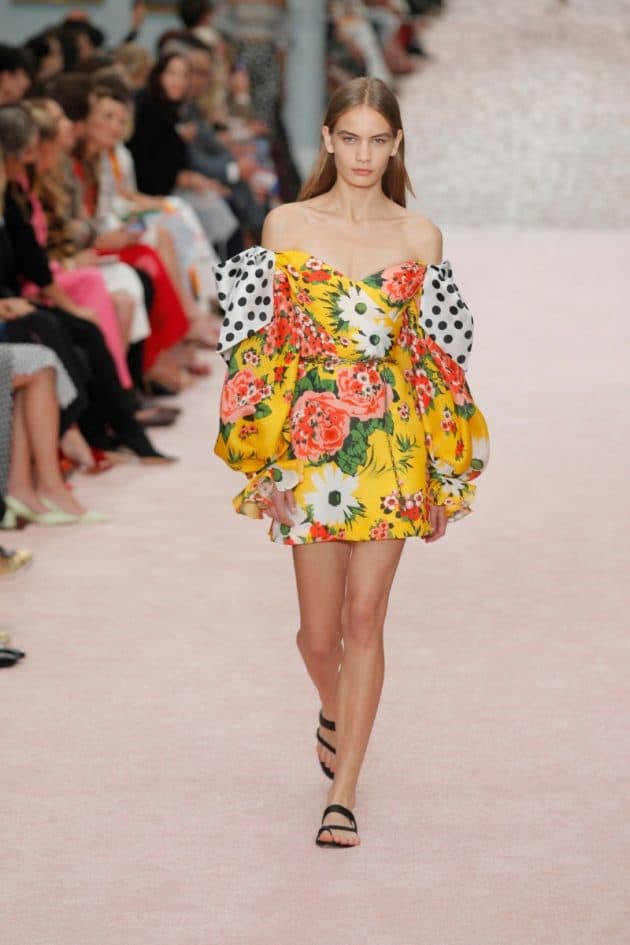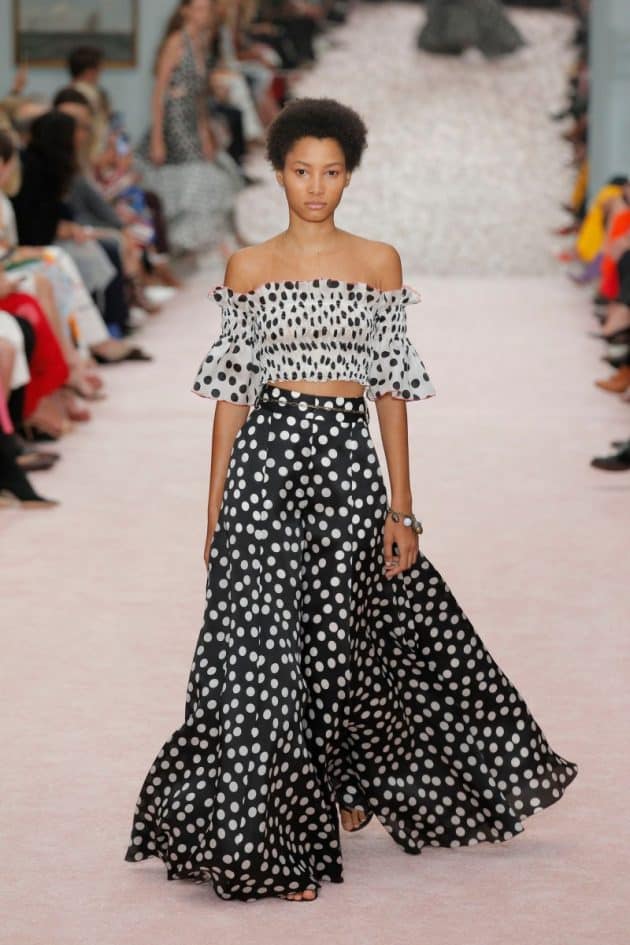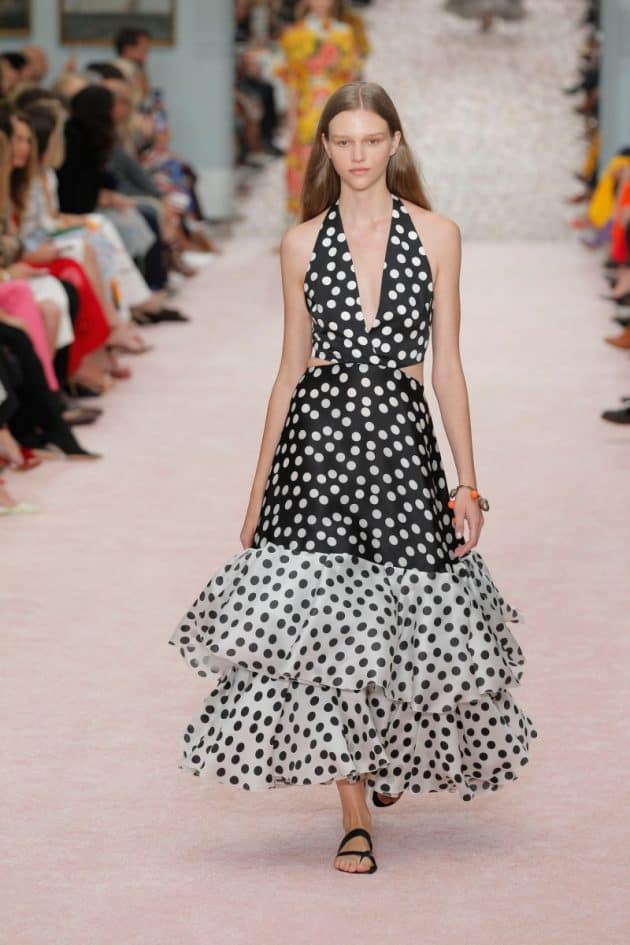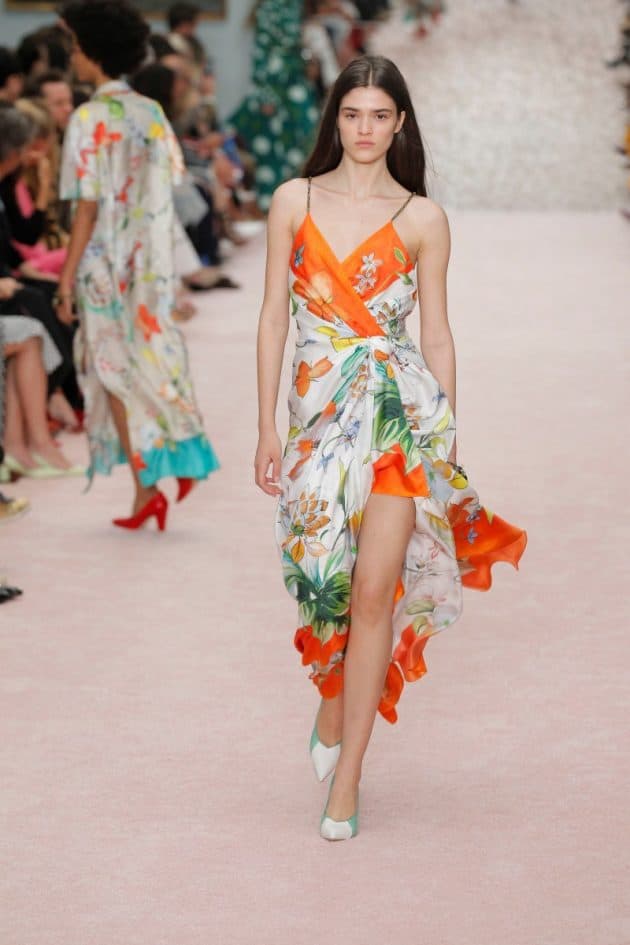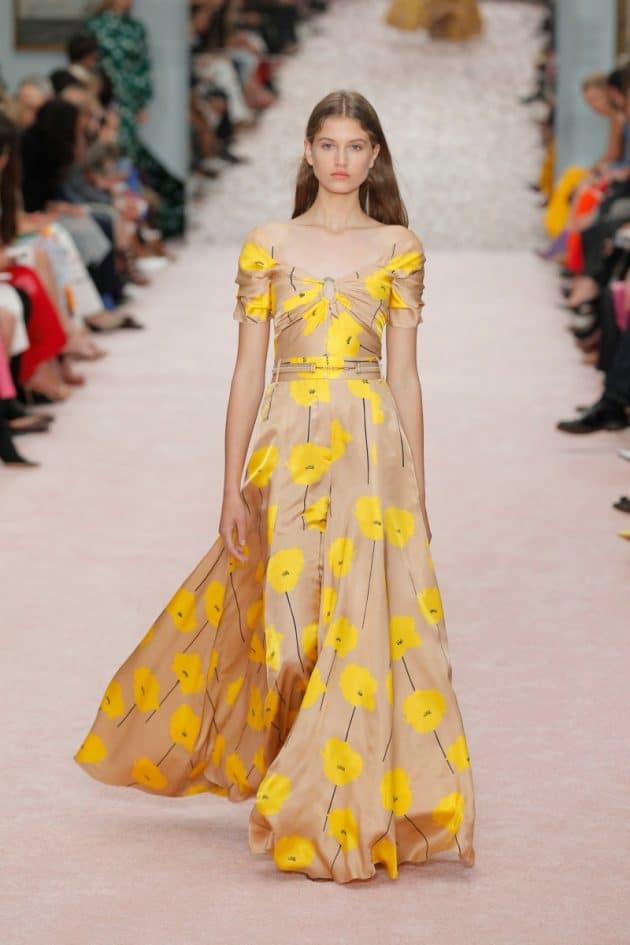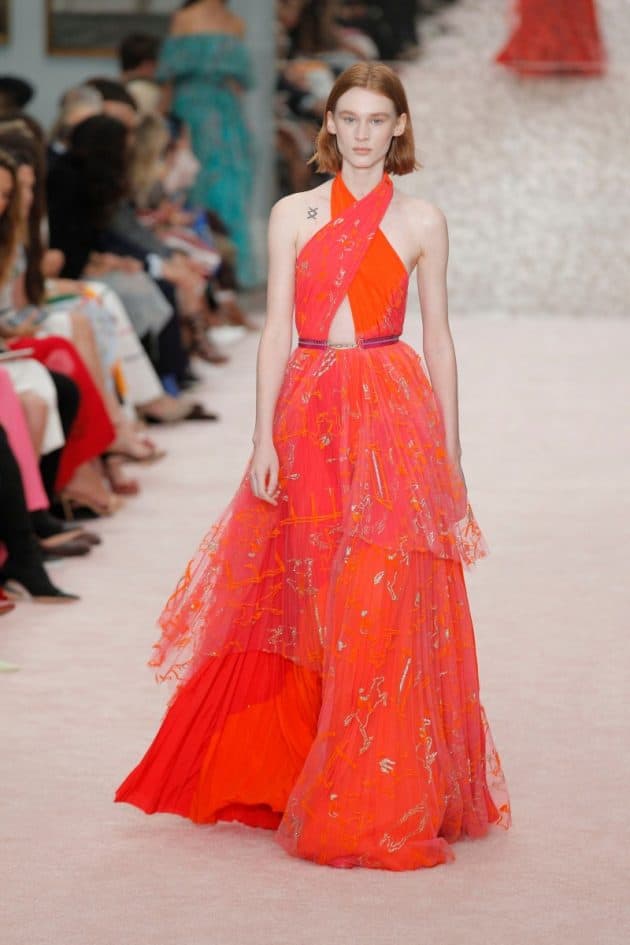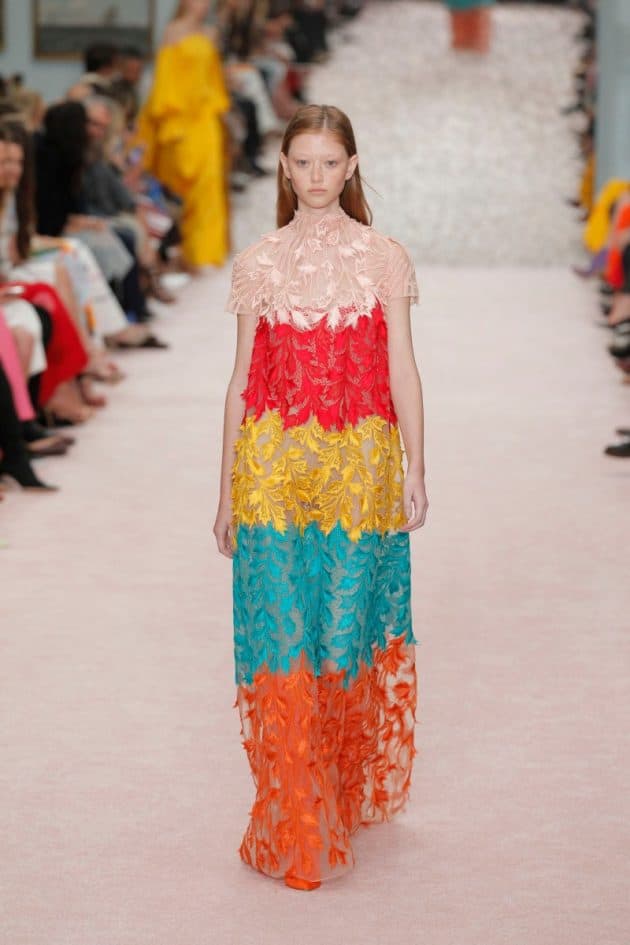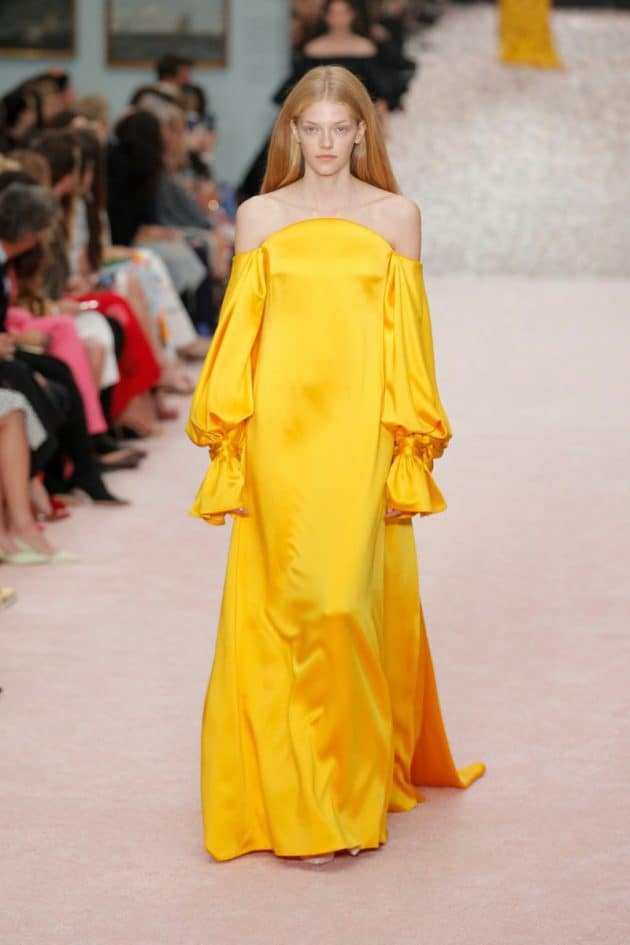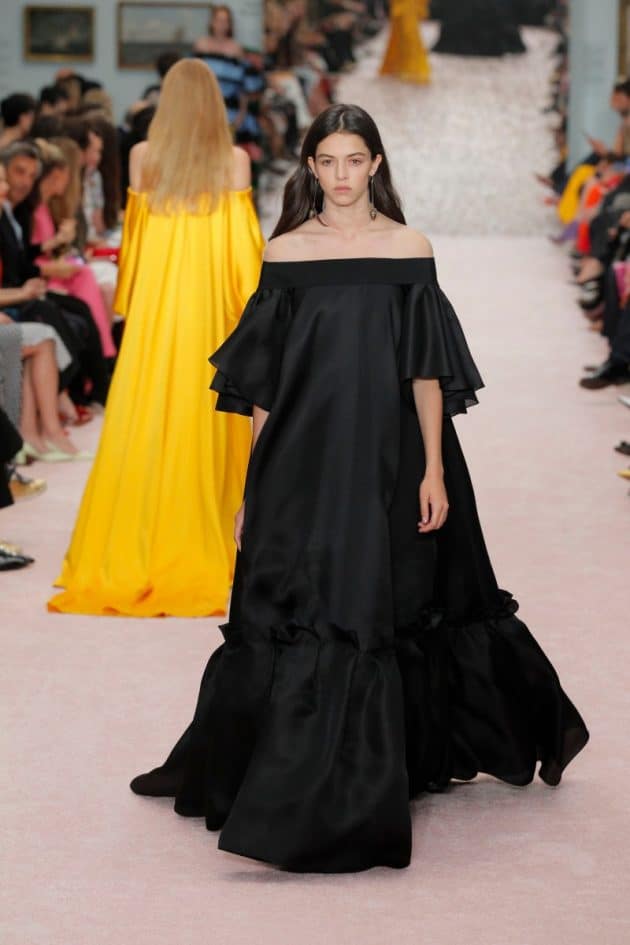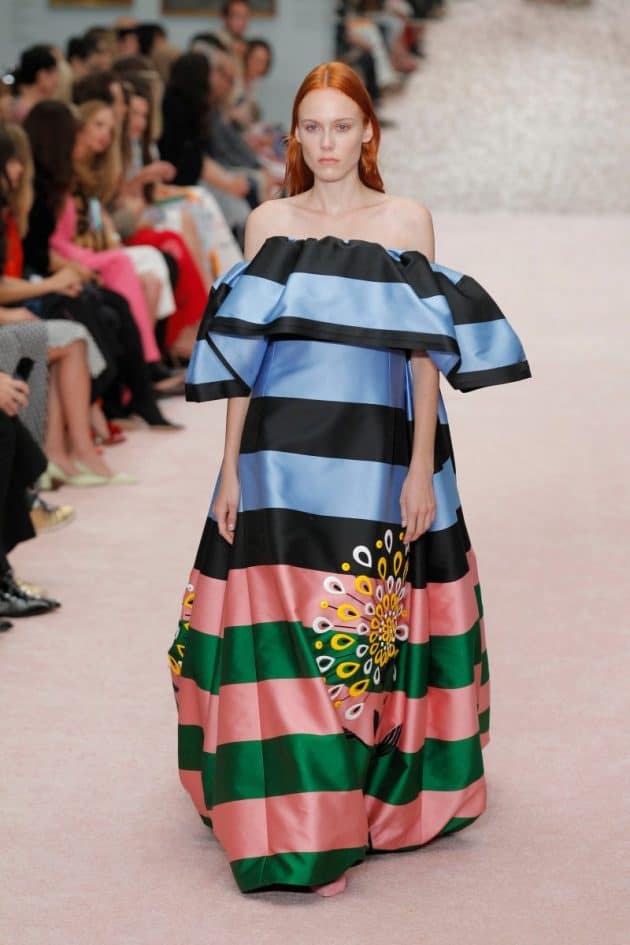 Breathtaking, right? This collection tells such beautiful story. It's runways like this one that make us remember why fashion is so important. Fashion isn't just clothes – it's a contribution to the international artistic discourse. Some of these pieces will no doubt end up in a museum one day. The craftsmanship and the innovation of these designs is absolutely unreal. The designs take inspiration from the past and move into future, which obvi makes gr8 fashion. This collection deserves all the snaps. Carolina Herrera, we salute you for giving this gift to the fashion world.
Let us know your favorite looks from Carolina Herrera Spring Summer 2019 on Instagram @fashionlovermag. Also, if you're interested in seeing the rest of the collection, check out the video below so that you can watch (rewatch, and then cry about) the runway. (Honestly, this is a collection that we're probably never going to get over).