We want to use this post to talk about someone very special to us. He has given us all the fashion feels and given the world the gift of the French tuck. In case you didn't read the title of this and still don't know who we're talking about, it's Tan France. Tan is part of the new cast of the revamped Netflix hit series "Queer Eye." Tan (along with Antoni, Jonathan, Karamo, and Bobby) helps transform people's lives, boosting their personal style and lifestyle. We're obviously obsessed with all the guys from "Queer Eye," but as fashion lovers, Tan France holds a special place in our hearts. Please enjoy our fashion love(r) letter to Tan France<3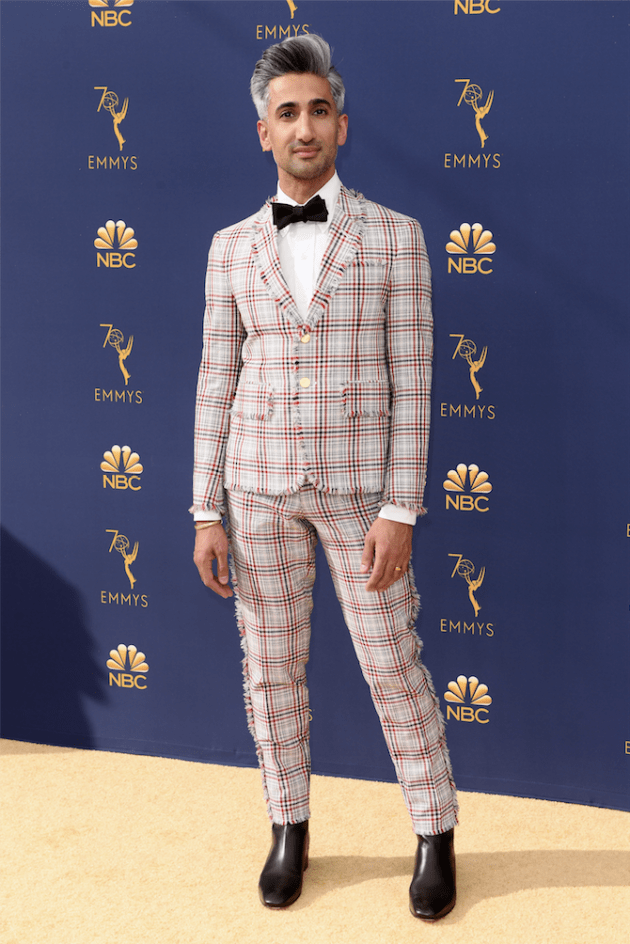 Tan is a fashion icon. But that's obvious. Instead of going for the traditional, Tan pushes fashion boundaries and proves that you can rock a red carpet is ~basically~ anything. Take this patterned suit for example, which Tan is just casually wearing and stealing our hearts all over again.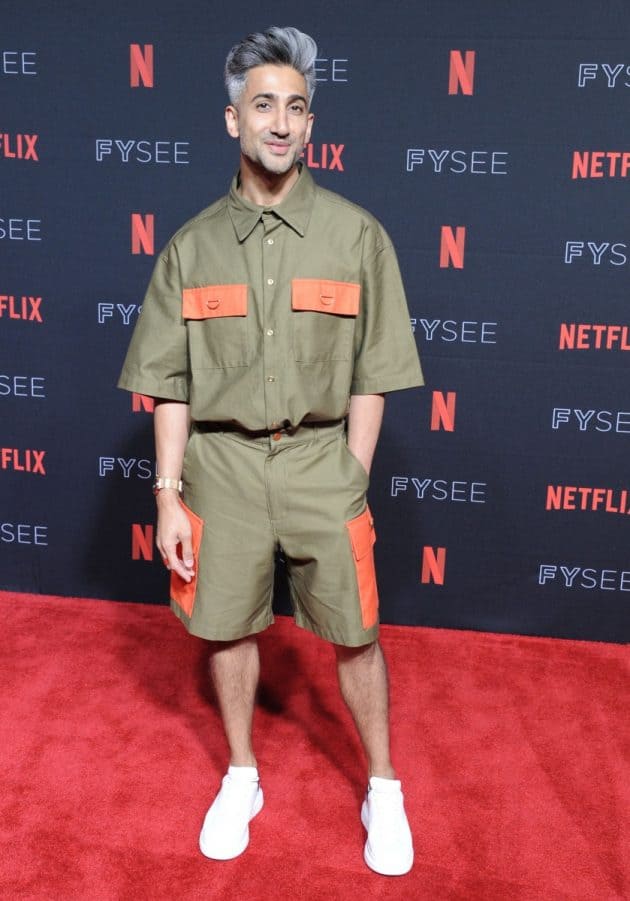 Not only can Tan wear the heck out of a suit, but he can also bring fashion into the future with pieces that not only turn heads, but also make us thing, "Hmmm…maybe this is what 2018 needed!"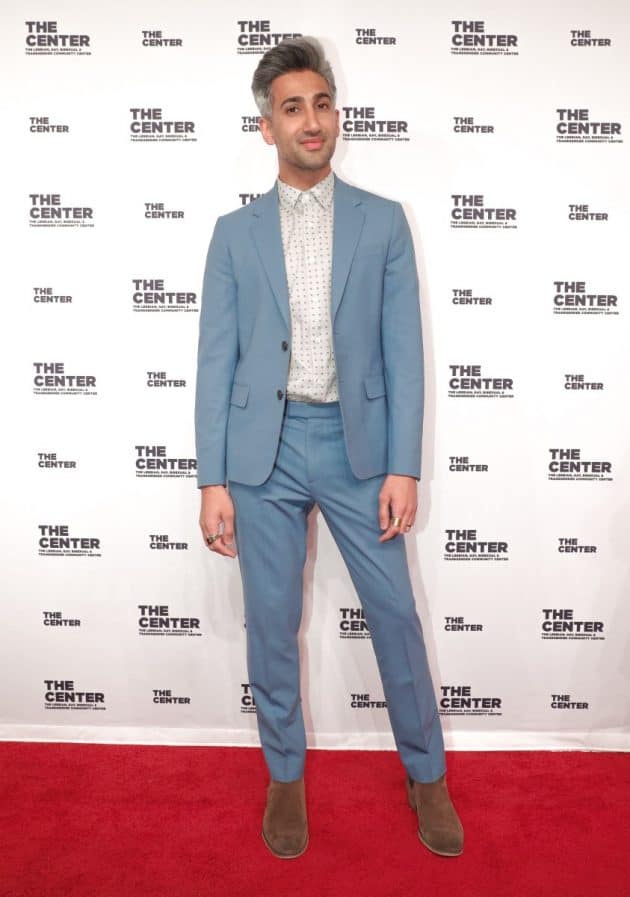 But, like, let's be real: Tan and a suit is a classic combo that we LOVE.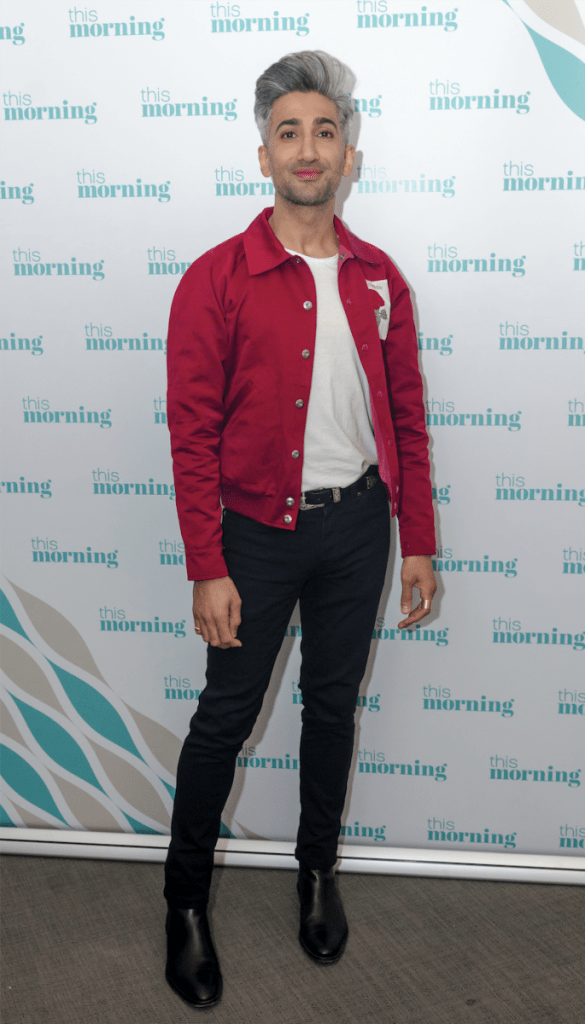 Tan in a red jacket is also a YES.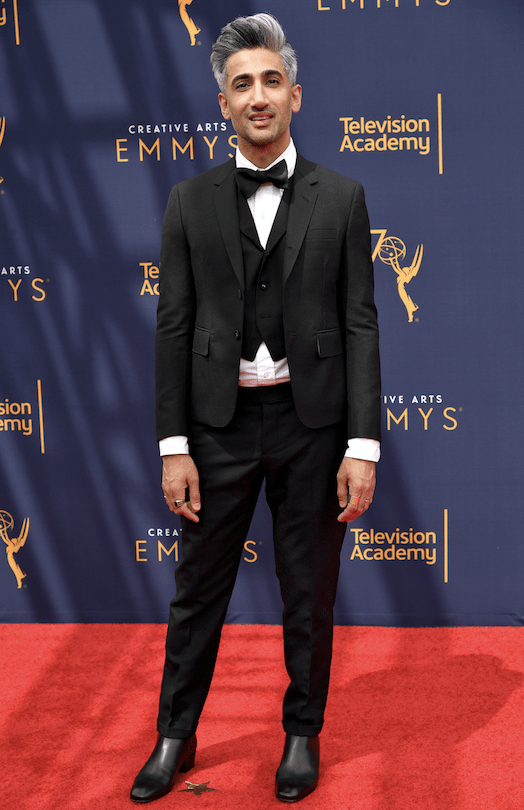 At the end of the day, Tan France can wear absolutely anything and we're sold. This man is not just a fashion icon, but a fashion movement. Tan is an inspiration to both men and women that fashion isn't just about clothes – it's about how you present yourself to the world. Tan presents himself with grace and confidence and class and we are just so so so so so grateful for him. Tan France, we love you!
Share your fave Tan France looks with us @fashionlovemag!