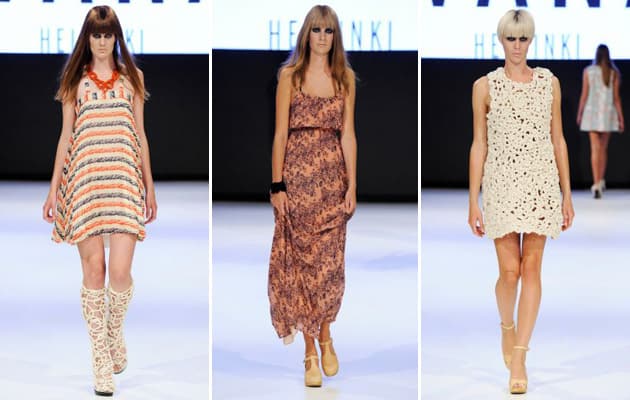 IVANAhelsinki Spring/Summer 2011 | Copenhagen Fashion Week®
Copenhagen Fashion Week might have seen a lot of wacky and Avant-Garde designs during the recent Spring/Summer 2011 installment, however we shouldn't dismiss it as something that's completely irrelevant to the fashion world.
Some designers showed coherent, smart and original ready-to-wear collections that I can completely see hanging in American clothing stores. One of the brands, IVANAhelsinki, founded by the Finnish designer Paola Suhonen, will even be sending her collection down the New York Fashion Week runway in a few weeks' time. And with the Nordic:New York fashion show also taking place during the fashion week, I have the feeling (and hope) that we'll be seeing a lot more independent Scandinavian fashion brands in our stores.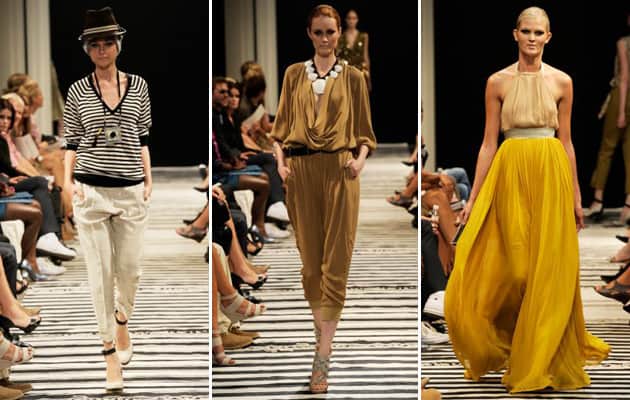 Malene Birger Spring/Summer 2011 | Copenhagen Fashion Week®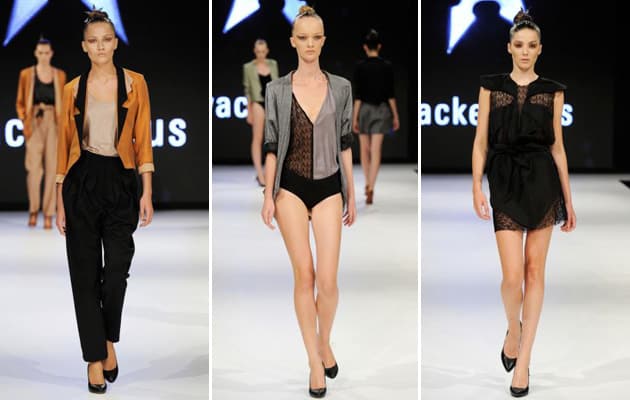 Wackerhaus Spring/Summer 2011 | Copenhagen Fashion Week®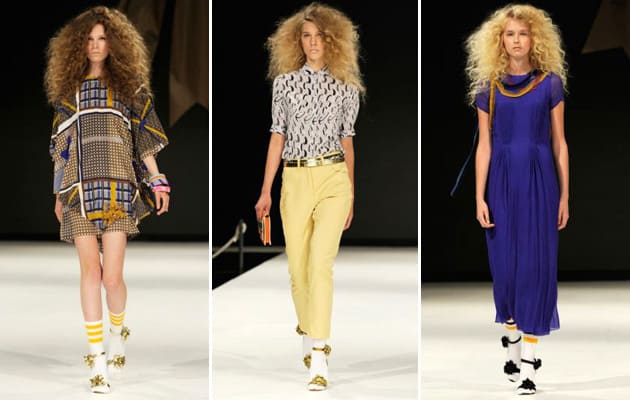 Peter Jensen Spring/Summer 2011 | Copenhagen Fashion Week®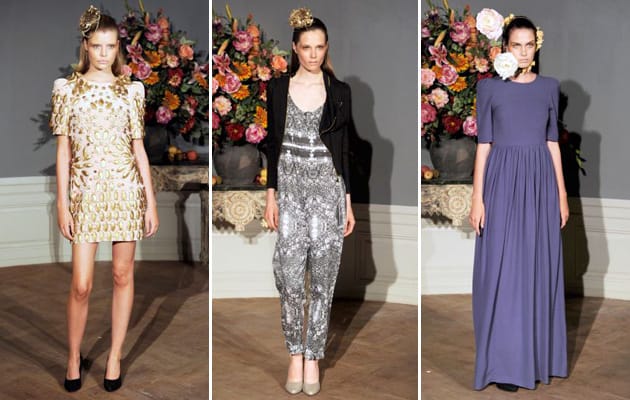 Stine Goya Spring/Summer 2011 | Copenhagen Fashion Week®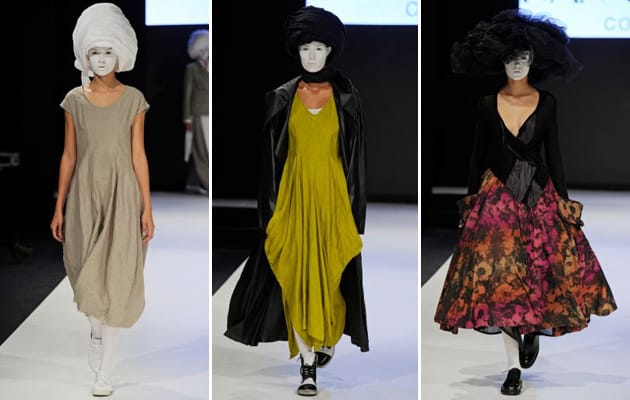 Ivan Grundahl Spring/Summer 2011 | Copenhagen Fashion Week®