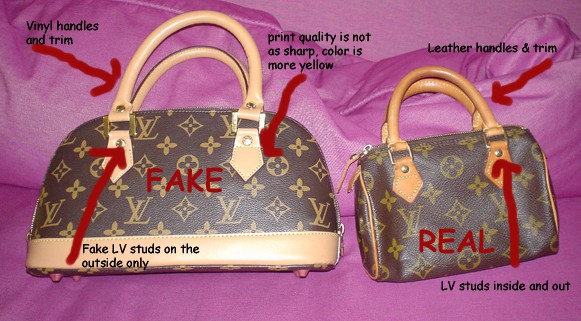 The lovely duo Chong Lam and Siu Yung have a lot of adjusting to do, because the judge convicted them on a whole bunch of unladylike behavior.
On their menu: 5 years in prison and $250,000 fine for conspiracy, 10 years and $2 million fine for trafficking and 5 years and $250,000 fine for smuggling.

The two had 13 companies running 8 factories (why couldn't they also convict them for the factory conditions and set a precedent) manufacturing counterfeit goods and importing them from China into the U.S between 2005 and 2008. They imported as much as 300,000 knock-offs of Burberry, Louis Vuitton, Fendi and others.
Looks like now they will have to begin manufacturing knockoff Marlboros.
It was an important victory for ICE. But this does not even begin to tackle the real problem which is knock-offs being sold online.
People who buy fakes on the street are, I'm sure, fully aware they are buying a fake and they don't care. But online … the victims are a lot of naive women and men looking for a bag they love for a good deal.
When it comes to buying bags online, I came to realize a long time ago that even if you think you're fake spotting savvy and thus eBay is a safe place – you're still in the danger of ending up with a fake. So really the only good deal one can get is end of season sale from respectable stores like Net-A-Porter , Shopbop, LuisaViaRoma, Stylebop
and those are just the few I shopped sale at.