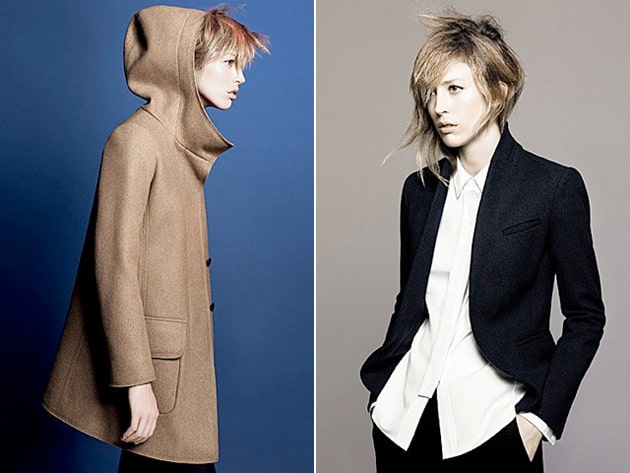 On October 7th, Jil Sander's third collection for Uniqlo +J is going to hit the stores.
The 169 piece collection bears Jil Sander's minimalist signature and dark neutrals color palette, but retails for a much lower range of $15 – $229.
In the past, Jil Sander expressed her openness towards adding bags and footwear to the +J line, so it will be interesting to see whether it will come true next spring. Jil Sander presents her +J Spring 2011 collection tomorrow.