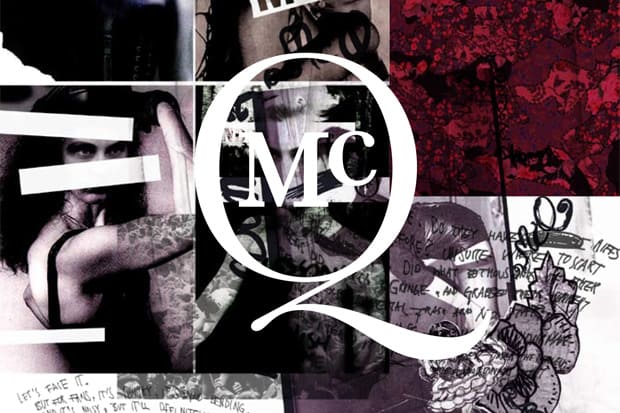 So far McQueen's diffusion line McQ was created and manufactured by Italian company SINV SpA under a licensing deal. As this deal comes to an end, beginning Fall 2011, Alexander McQueen will take full control over the McQ line. Pina Ferlisi, McQ's creative director, will create an in-house designing team for the line.
Jonathan Akeroyd, president and chief executive officer of Alexander McQueen, said of the move, "Following the successful five-year cooperation with SINV, McQ will become our responsibility alongside the core Alexander McQueen label, allowing us to share ideas and knowledge, expand the business and grow the already iconic brand. Over the past five years, McQ has established itself internationally with its young, renegade but always signature McQueen style and we are ready to take it to the next stage in its development."
With Lee McQueen gone, this is a smart move as it will allow Sarah Burton to better control the unity of the Alexander McQueen brand.
[WWD]