Surely by now you've seen Calvin Klein TV commercials of underwear and fragrance, but a Calvin Klein Collection commercial is the first one of it's kind for the brand.
The new Calvin Klein Collection commercial focuses of course on Spring 2011 ready-to-wear but showcases everything Calvin Klein has to offer – from watches to sunglasses to furniture. Directed by Fabien Baron, it features the models Lara Stone and Tyson Ballou. Lara Stone is also the face of Calvin Klein Spring 2011 print campaign.
According to WWD, the commercial will debut during the Golden Globes Awards this Sunday. Afterwards it will make rounds at 'Extra', 'Access Hollywood', 'Today', 'Desperate Housewives', 'Modern Family', 'Anderson Cooper 360' and even the NFL playoffs. Out of the realm of television, the commercial is also set to appear on New York's TaxiTV and vogue.com.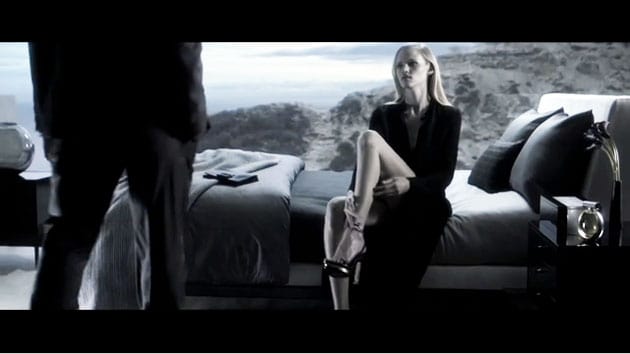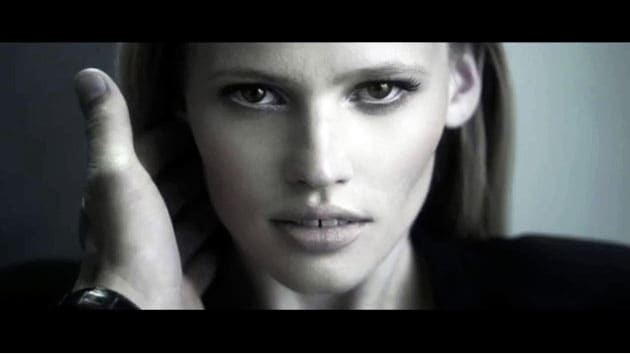 [WWD]